Holiday Promotion 15% OFF
Rate Access Code: 2LOS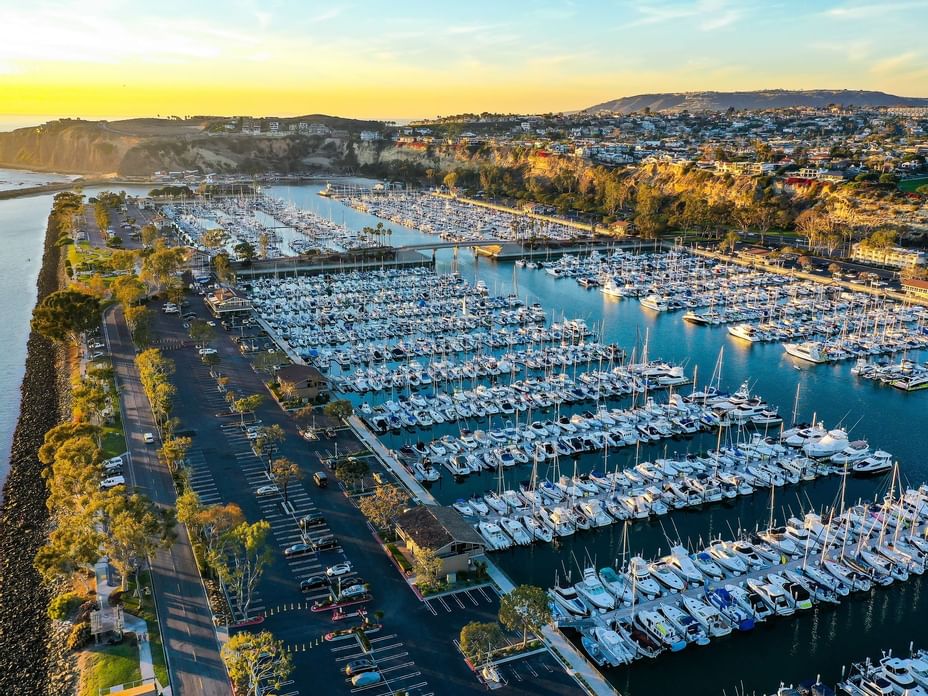 Stay 2 nights or more before March 31st and enjoy 15% off our standard rates. Remember to apply the Rate Access Code: 2LOS at the time of booking. As our guest, you'll enjoy pet-friendly rooms featuring private balconies overlooking the pool and harbor. All guest rooms are equipped with a mini-fridge, flat-screen television, ironing board, air conditioning, workspace, and in-room coffee makers.
The offer includes:
Complimentary Breakfast
Complimentary Parking
Overnight Accommodations
Terms and conditions
Cancellation Policy: Please note that all guaranteed reservations must be cancelled at least 24 hours before the arrival date to avoid a cancellation charge equal to 1 night's room rate and applicable tax. Subject to availability at the time of booking.